Win a BRAND NEW Mercedes-Benz
Don't miss your chance to win a BRAND NEW 2022 Mercedes-Benz A220 W donated by the Ray and Jessica Brandt Family Foundation! The Mercedes-Benz is valued at $38,255 and it is the grand prize of the
Children's Hospital New Orleans
' Sugarplum Ball Raffle.
CHNOLA held its 40th annual Sugarplum Ball on March 19, 2022! The event was themed "The Emerald City" and held at Mardi Gras World's River City Ballroom. So far, a record-breaking $1 million dollars has been raised for Children's Hospital through the 40th annual Sugarplum Ball Raffle!
All online and phone orders end at noon on May 11, 2022.
Buy your ticket at chnola.org/sugarplum today!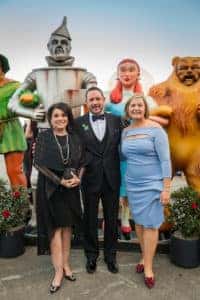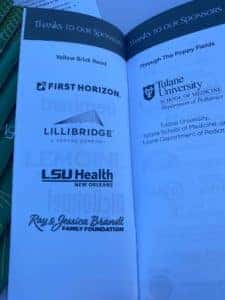 March 24, 2022