What is Gap Insurance?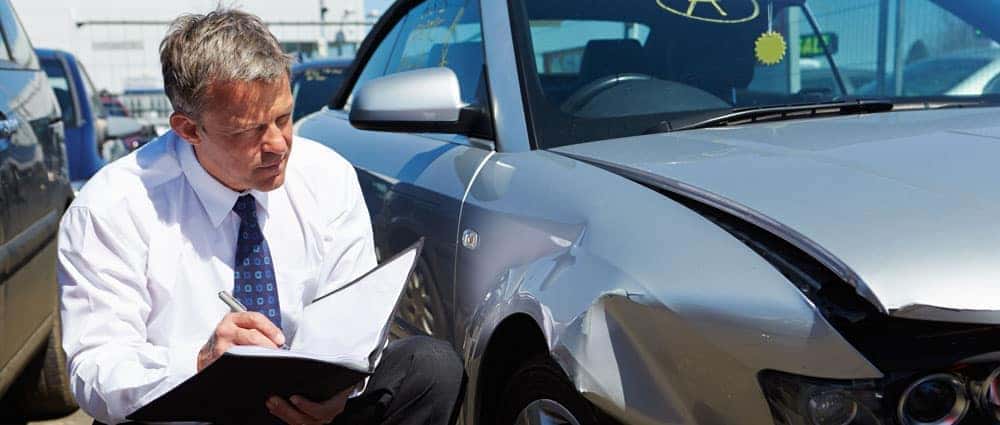 If your vehicle is ever declared a total loss due to an accident, theft or natural disaster, your insurance company might only reimburse you an amount equal to their assessed market value of your vehicle. Unfortunately, there may be a significant gap between what your insurer pays and the balance you owe on your vehicle loan GAP helps waive the difference. Depending on the amount you borrow, the outstanding balance on your loan can be greater than the amount your auto insurance company will pay in the event of a total loss. The Guaranteed Asset Protection (GAP) product protects you by waiving the difference and offering the following:
• Available on vehicles with MSRP /NADA value of up to$150,000
• Covers loan balance/amount financed up to 150% of the vehicle's MSRP/NADA value
• Waives covered losses up to $50,000
• Includes coverage for your insurance deductible up to$1,000
---
What Else Does Gap Insurance Cover?
What is gap protection? Apart from covering the difference of your vehicle's value and the amount you owe on it, gap insurance covers a lot more to protect your vehicle. While it doesn't cover bodily injuries, mechanical repairs, or your deductible, it covers:
Theft
Fire
Vandalism
Accidents
Nature damages (tornado, hurricane, flood, etc.)
Having this type of coverage comes in handy when regular insurance won't cover all of these unexpected inconveniences. You never know when you're going to need it, so it's better to be prepared with gap insurance.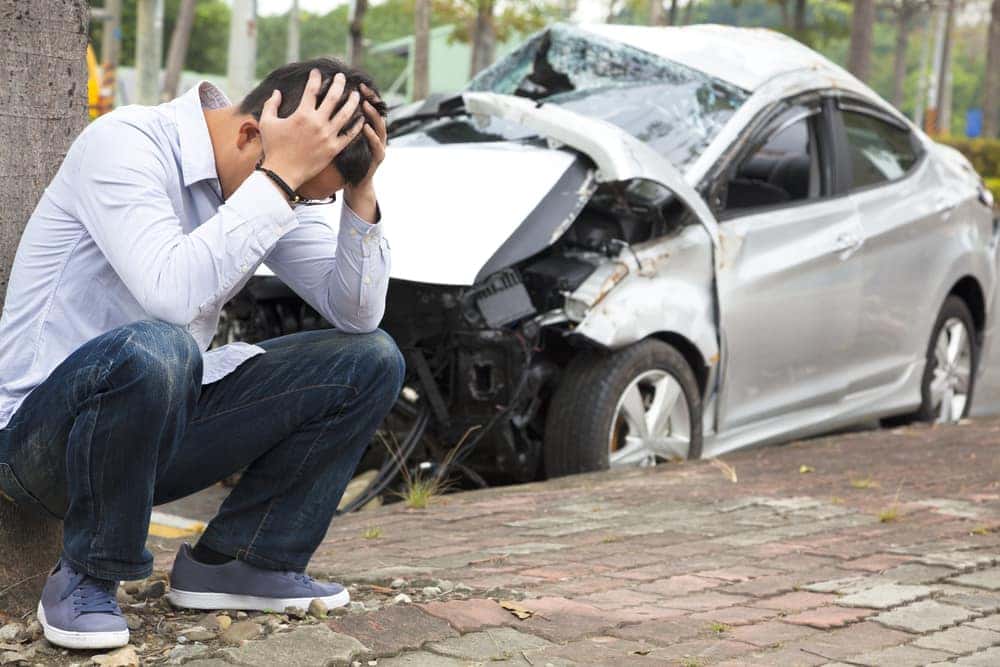 ---
Is Gap Insurance Worth It?
Absolutely! Having gap insurance means protecting your vehicles investment when something out of the ordinary occurs, like the theft of your vehicle. And since your vehicle depreciates the second you drive off the lot, this insurance will cover the Gap between the worth of your vehicle and what your insurance will cover if you get into an accident.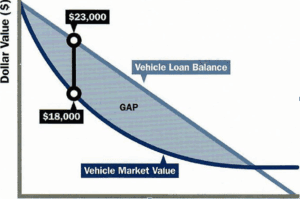 ---
How Can I Get Gap Insurance?
You can get gap insurance at the time of purchase for a one-time fee which may be included in your payment or paid for separately.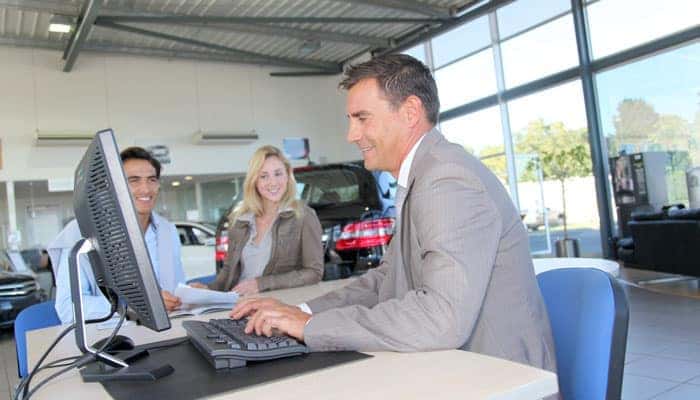 Learn More at Ray Brandt Auto Group
If you're ready to fully insure your new vehicle, contact our finance department at Ray Brandt Auto Group near . Our knowledgeable staff is standing by to help answer any questions you may have.
More from Ray Brandt Auto Group
METAIRIE, LA – "Dream until your dreams come true." It's time to dream big once again! For the 2nd year in a row, the Ray Brandt Auto Group and St. Jude Children's Research Hospital will come together. Yesterday, October 27, 2021, Ray Brandt Auto Group CEO, Jessica Brandt, and COO, Todd Dempster, participated in the…

New Orleans, LA: Children's Hospital New Orleans is a not-for-profit medical center offering healthcare services for children from birth to 21 years. For more than 60 years, they've delivered expert pediatric healthcare, as the first and largest free-standing children's Hospital in Louisiana. They provide unmatched pediatric expertise with a vision to change the face of…

New Orleans, LA: The St. Jude Dream Home Giveaway is one of the largest single-event fundraisers for St. Jude nationwide. The Dream Home project has raised more than $460 million dollars since its inception. Every ticket sold benefits the children at St. Jude Children's Hospital and supports their mission: "Finding cures. Saving Children." This support…