Ray Brandt Auto Group Supports the Bacot McCarty Foundation
The Ray Brandt Auto Group was well-represented at the Bacot McCarty Foundation's silent auction gala last night! The 2022 Renaissance the Runway Gala is an event that raises funds that go directly back into the community for local scholarships & nonprofits.
What a fantastic event! Renaissance the Runway raised $200,000 this year!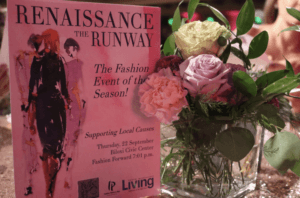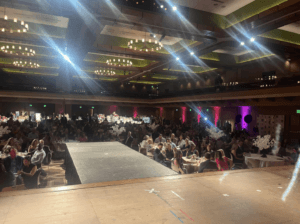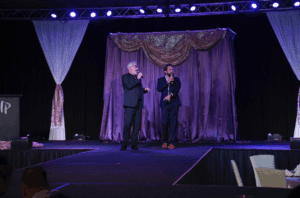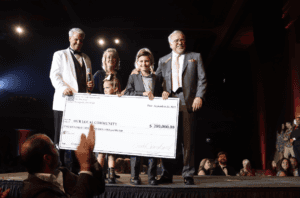 September 23, 2022