Ray Brandt Auto Group Donates $50,000 to Children's Hospital New Orleans
Children's Hospital New Orleans is a not-for-profit medical center offering healthcare services for children from birth to 21 years. For more than 60 years, they've delivered expert pediatric healthcare, as the first and largest free-standing children's Hospital in Louisiana. They provide unmatched pediatric expertise with a vision to change the face of pediatric healthcare for all children.
Children's Hospital is a proud member of LCMC Health, a Louisiana-based, hospital system that also includes New Orleans East Hospital, Touro, University Medical Center New Orleans, West Jefferson Medical Center, and East Jefferson General Hospital.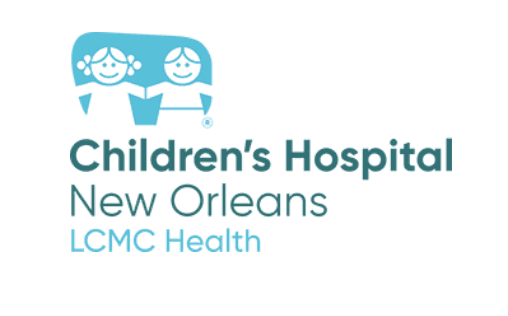 Earlier this year, Jessica Brandt, CEO of the Ray Brandt Auto Group and President of the Ray and Jessica Brandt Family Foundation, was selected to join the LCMC Children's Hospital Board of Trustees. Jessica has served the New Orleans community in business and philanthropic capacities for many years. She will bring her expertise and energy to help lead Children's Hospital in its vital mission to serve the children of Louisiana and the Gulf South.
This June, the Ray Brandt Auto Group donated $50,000 to Children's Hospital New Orleans. The generous donation will help fund travel, housing, and food for patients and their families.