Mrs. Brandt Awards Scholarship to Local High School Student
Our founder, Mr. Brandt always said, "Education is the greatest equalizer."
Mrs. Brandt wholeheartedly agrees! That's why she established a scholarship program to assist students who demonstrate exemplary leadership, drive, and integrity.
Yesterday, she had the pleasure of awarding the scholarship to Rebecca Belanger, an Archbishop Chapelle High School student. Mrs. Brandt is confident that Rebecca will go on to do great things and is proud to be able to support her in her educational endeavors.
Congratulations Rebecca!!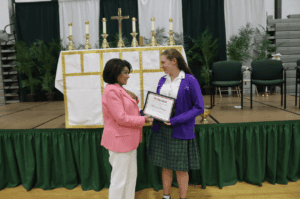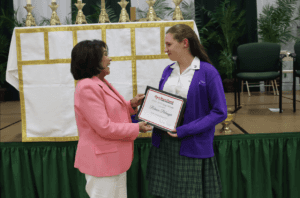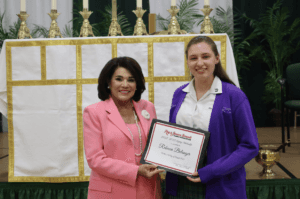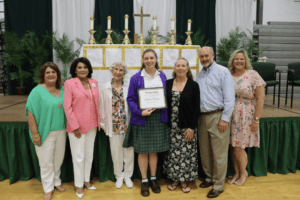 August 26, 2022