The Food Was Delicious and There Was Plenty of It
Take a look at some pictures of us supporting Archbishop Rummel's Beast Feast!
Beast Feast is held every spring and attracts huge crowds of hungry alumni and friends to the Raider Campus! From nutria tacos to grilled redfish… the Beast Feast satisfies everyone's sense of adventure in dining. This year's event was on March 23, 2022, on the Rummel campus.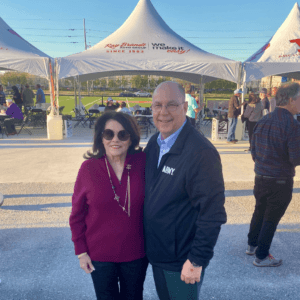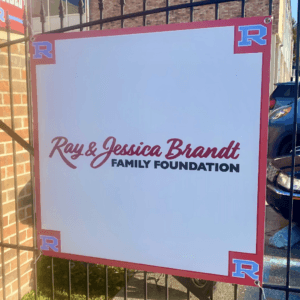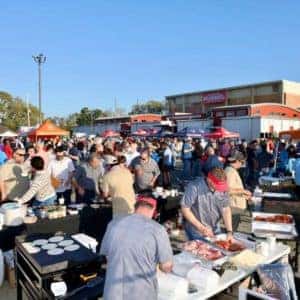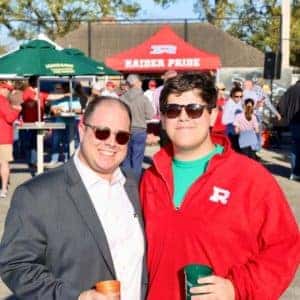 March 29, 2022